Introduction Of Bucket Elevator
Bucket elevator is suitable for elevating the materials from a lower height to a higher height. After the supplied materials are sent into the material hopper through the vibrating table, the machine will automatically and continuously move up to convey materials. According to the conveyance amount, the conveyance speed can be adjusted and the elevating height can be chosen according to the specific needs of the customers.
Elevator bucket is suitable for elevating such materials as food, medicine, chemical industrial products, screws and nuts; and through the signal identification system on the packaging machine, the machine can be automatically started or stopped.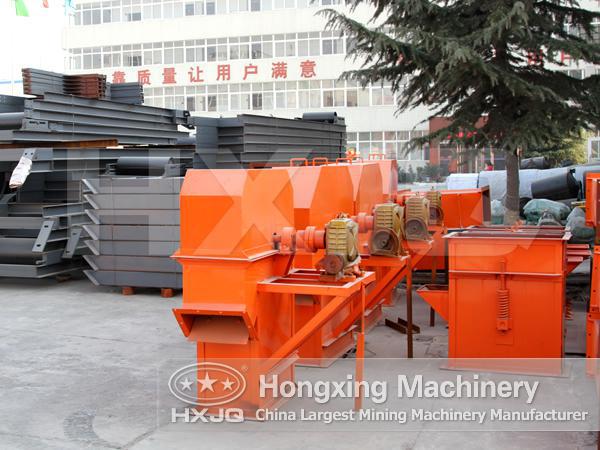 Features Of Bucket Type Lifter
1. Bucket type lifter has small drive power, adopts flow type feeding, and the feeder, induction discharge, and hopper with large capacity are intensively arranged to enhance the material back and dig the material, with less reactive power.
2. Wide range of upgrade, such hoist on the types of materials, less performance requirements, not only can improve the general powdery, granular materials, but also enhance the larger abrasive materials, with sealing and less environmental pollution.
3. Good operational reliability, advanced design principles and processing methods to ensure the reliability of the machine operation, no down time more than 20,000 hours, with high lifting height and smooth hoist operation, so you can upgrade to a higher level.
4. Feeding long life, take the elevator inflow style, without using excavating bucket, squeeze and collision occurs between materials. The machine was designed to ensure that the few scattered in the feed material, unloading, reducing mechanical wear.
Principle Of Plate Chain Bucket Elevator
The materials are scooped up by the hopper and brought to the top by conveyor belt or conveyor chain, and then the materials will roll down after bypassing the top wheel, and the bucket elevator will pour the materials to the receiving chute.
Specification
Max.lifting height
(m)
Conveying capacity
(m3/n)
Pitch of buckets
(mm)
Motor power
(kw)
160 type
28
3-8
500
3-7.5
200 type
31.5
6-15
500
3-7.5
250 type
30.16
10-25
500
4-11
300 type
30.16
25-35
500
5.5-15
350 type
31
19-40
600
7.5-18.5
400 type
32
35-50
600
7.5-22
450 type
32.7
42-60
600
7.5-22