Introduction Of Slag Mill
Slag mill is the critical equipment for grinding the slag again after it is pre-crushed. Slag mill is mainly used in superfine slag powder production industry and cement powder grinding station. Relying on the exploration and summary in long time of design and production process, our company has formed series of slag mill with different specifications and that is able to satisfy different fineness requirement and our products are quality ensured and have stable and high productivity.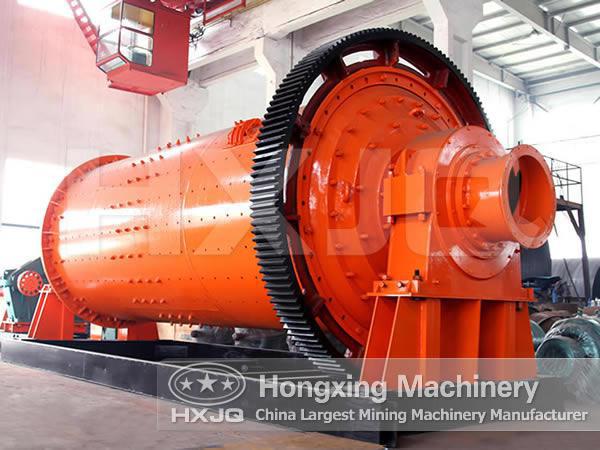 Features Of Slag Mill
Slag mill adopts high and fine screening and powder grinding technology and there are double-layer partition device, mobile lining board and tailing discharging device with unique structure inside. The inside of the cylinder adopts new type classification lining board and uses micro grinding media for high linearity powder grinding and crushing, thus achieving high production capacity and greatly reducing the comprehensive electricity consumption of powder grinding, and in addition, this equipment has stable performance and easy installation and maintenance.
Principle Of Slag Mill
When the cylinder of the grinding mill rotates driven by the transmission gear, under the inertial centrifugal force, the grinding media will stick onto the lining board on the internal wall of the cylinder of the grinding mill and rotate together with the cylinder. The grinding media are brought to a certain height, and then fall down under the gravity, and during this process, the grinding media will crush the materials inside the cylinder, and at the same time the grinding media repeatedly move up and down inside the rotating grinding mill and will have sliding and rolling movement, so that the grinding media, the lining board and the materials to be ground will grind with each other, so that the materials are crushed to a finer granularity.